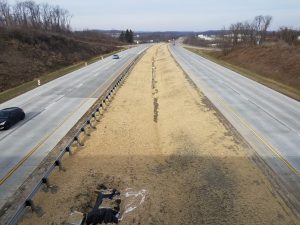 Owner: Pennsylvania Department of Transportation
Value: 38 million
Completion: 2017
Scope of Project: The complete reconstruction of US119 in Westmoreland County which includes over 190,000 SY of concrete roadway pavement and cement treated permeable base course. Cement stabilization was used to treat the subgrade.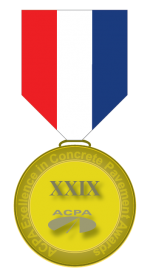 This project has been awarded GOLD in the "Divided Highways-Rural" category for ACPA's 29th annual "Excellence in Concrete Pavement" Awards.
Follow the link to learn more: http://www.acpa.org/dh-rural-gold18/