MAKING CONSTRUCTION GREEN
Golden Triangle Construction, a Nationally Certified Women Owned Business, is committed to sustaining the earth's natural environment. Learn how Golden Triangle Construction is doing their share with recycled material, processes and techniques to save money and the environment at the same time! Golden Triangle Construction is part of the solution!
RECYCLED AGGREGATES
Recycling of concrete is a relatively simple and inexpensive process. It involves breaking, removing, and crushing existing concrete into a material to a specified size and quality. The many applications include: bases, parking lots, and application where you utilize natural aggregates.
The LEED Green Building Rating System recognizes recycled concrete in its point system. See "Building Green with Concrete: Points for Concrete in LEED" for more information on the LEED rating system.
PERMEABLE CONCRETE
Golden Triangle Construction is paving the way with an innovative concrete solution. Permeable concrete is an innovative building material with many environmental, economic, and structural advantages for property owners and developers:
REDUCE fees
ENHANCE the bottom line
Provides 20 or more years of service
First-flush pollution control
Storm water management
LITTLE or NO maintenance
Golden Triangle Construction is committed to the proper use of pervious concrete as recognized by the U.S. Environmental Protection Agency as a best management practice.
MAKING THE WORKPLACE GREEN
Golden Triangle Construction is doing their share in making a positive impact on developing an environmentally-friendly workplace. Our shop and office facilities are LEED certified. It is clear that the environment and overall quality of life is a top-priority of Golden Triangle Construction.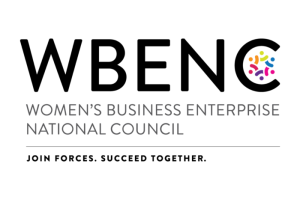 Proud to be a Nationally Certified Women Owned Business