A diverse Heavy/Highway and Utility General Contractor capable of completing large, complex projects up to and exceeding $100 million while still maintaining the ability and attention to detail for smaller project needs as well.
OUR

MISSION
Golden Triangle Construction's philosophy has remained unchanged for over seventy years: Deliver a Quality Product, On Time and On Budget.
To That End, Our Mission Is:
To perform, for our customers, the highest level of quality construction services at fair and market competitive prices.
To ensure the longevity of our company through repeat and referral business achieved by customer satisfaction in all areas including timeliness, attention to detail, and service minded attitudes.
To maintain the highest levels of professionalism, integrity, honesty, and fairness in our relationships with our suppliers, subcontractors, professional associates, and customers.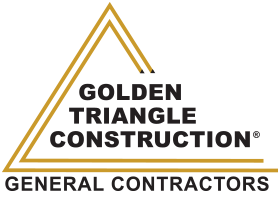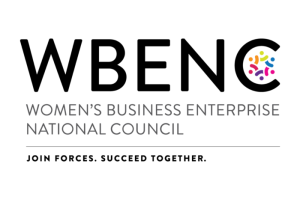 Proud to be a Nationally Certified
Women Owned Business