Founded in 1952, Golden Triangle Construction Company, a Nationally Certified Women Owned Business, is one the most highly respected construction companies in Western Pennsylvania. As a Nationally Certified Women Owned Business, Golden Triangle Construction Company is vastly diversified and provides general contracting services in the fields of heavy/highway and utility construction. Risk is minimized in the fact that all work is confined to a relatively small geographic area with constant oversight by high level management.
Golden Triangle Construction's philosophy has remained unchanged for over seventy years: Deliver a Quality Product, On Time and On Budget.
To That End, Our Mission Is:
To perform, for our customers, the highest level of quality construction services at fair and market competitive prices.
To ensure the longevity of our company through repeat and referral business achieved by customer satisfaction in all areas including timeliness, attention to detail, and service minded attitudes.
To maintain the highest levels of professionalism, integrity, honesty, and fairness in our relationships with our suppliers, subcontractors, professional associates, and customers.
Construction Services
Concrete Production and Paving
Bridges/Structures
Airport/Aviation
Excavation & Sitework
Dam Construction
Roller Compacted Concrete (RCC)
Permeable Concrete
Utilities
Asphalt
Design/Build
Serving the Oil & Gas Industry
Golden Triangle Construction excels at performing fast track projects and special environments.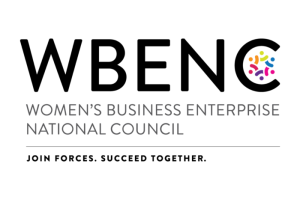 Proud to be a Nationally Certified Women Owned Business